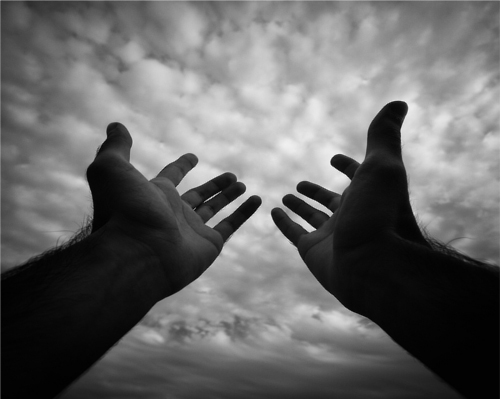 I am a big believer in the power of prayer, confessing God's Word out loud and coming into agreement with Him, and knowing or expecting He will deliver on His promises.
That said, this video an old schoolmate recently published drove that point home.
But he did it in a new, inspiring, yet ultimately familiar way, because I already "knew" what he says here to be true…
God was simply reaffirming that faith and knowledge by putting this message in front of me when I needed to hear it most and when I needed to share it with a good friend who also needed to hear it.
My old schoolmate has put the power that prayer holds into simple, yet eloquent words.
Words that can speak TRUTH to anyone willing to hear them.
I hope that Dan's message here breaks through to your heart, knocks down some walls, awakens your own awareness, and ultimately blesses you 10x over.
Want to learn more about Dan? Visit My Brother's Keeper International.